2690 Northeast 2nd Street, Suite A,
Bend,
OR
97701
|
|
(541) 213-3562

Concrete Coatings in Bend, OR
Do you need someone to take care of your floor coating needs? At Deschutes Concrete Coatings, we work with you to support your floor with epoxy and concrete floor coatings. Whether you're looking to protect your garage or your business, we can help. We are a one-stop shop for all concrete coatings in Bend, OR. Our team assesses your space to find a personalized solution for your home or business. We pride ourselves on our expert knowledge and installation. Reach out to our team today!
What We Offer
Concrete Coatings
Epoxy Floor Coatings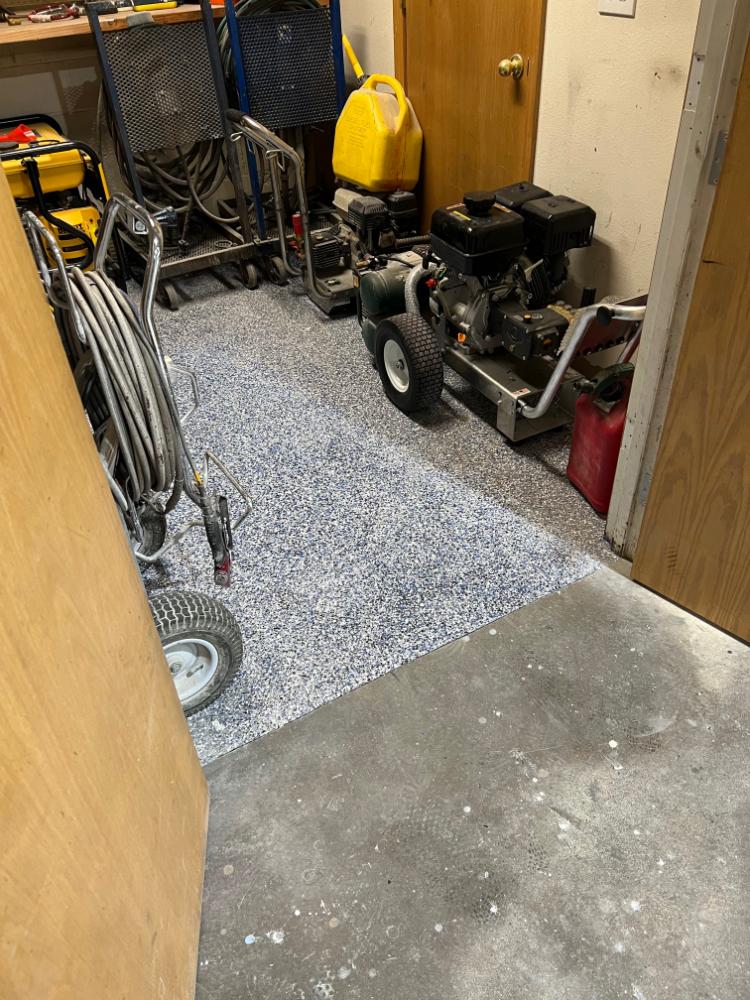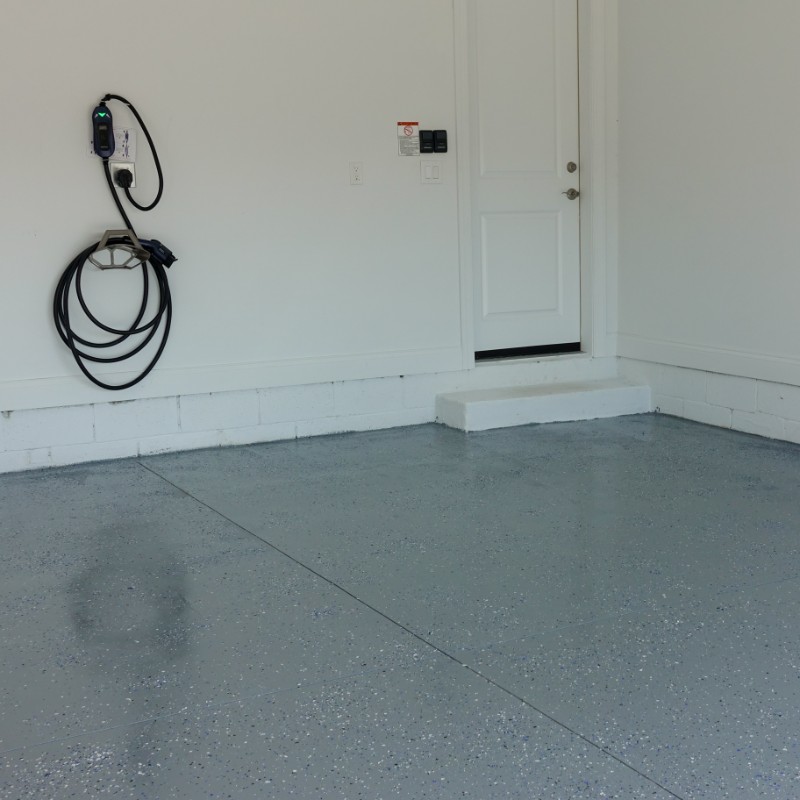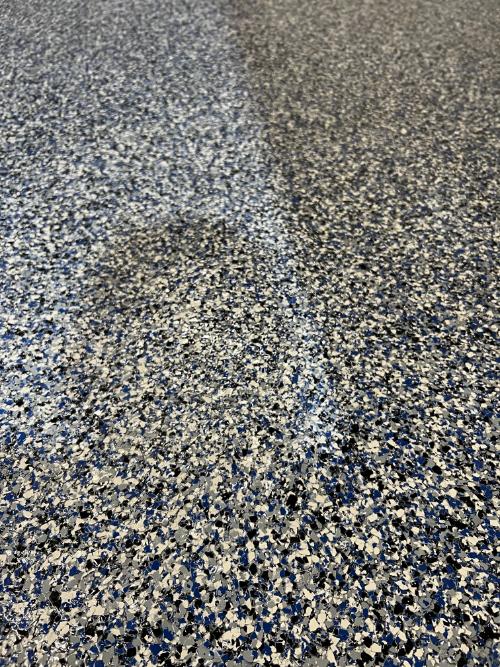 Thank you for contacting Deschutes Concrete Coatings. Someone will be in touch with you as soon as possible.
There was an error submitting the form. Please try again.